Selling or closing your business is one of the vital decisions, which you need to make. There may be different reasons as to why business owners decide to sell their business to an interested buyer:

=> Your business is not making enough profit

=> You are deciding to take retirement from your business

=> You no longer wish to operate your business

=> Your business has achieved its intended objective

To make the whole process of business sale much easier, you can approach professional broker, attorney and accountant, as you proceed. The whole process of business sale usually requires lot of time and when the business gets sold, you can determine some effective ways of handling business profit in the best way.
Selling or Closing a Business – Which is the best option?
If you have decided that you no more want to operate your business, then you need to determine whether you want to consider
Florida business for sale by owner
or close it down. This depends on numerous factors such as:
=> Your business size
=> Whether your business is profitable or not
=> Whether there is any potential buyer to whom you can pass on your business
Here are few essential considerations for selling your business:
1.
Timing of the Sale
It is very essential to start making preparations for business sale as early as possible say for instance a year or two ahead. This will help you in managing all the essential financial records, customers and business structure, which in turn will make your business more profitable. Such type of developments in your business will make the whole process of transition easier for the buyer and will also help your
business to operate smoothly
.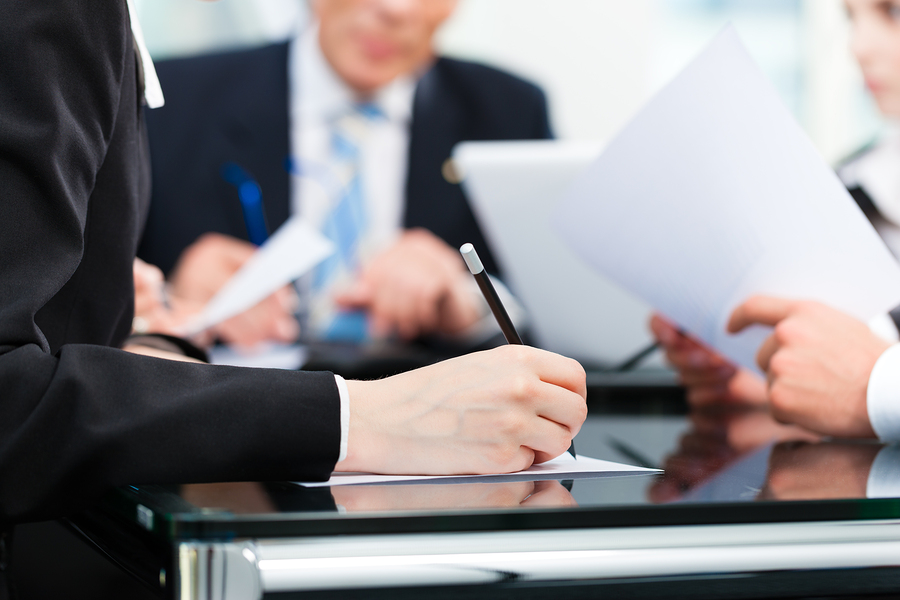 2. Business valuation

Next, you should
determine the value of your business
and make it a point to neither price it too high or low. If possible, you should locate a business appraiser who will get you the best business valuation done.
3.
Preparing necessary documents
It is very important to prepare financial statements and tax returns of last 3 years and review them by taking help of a professional accountant. Besides this, you should prepare a list of equipment which will be sold along with your business. Create a list of contacts pertaining to sales transactions and equipment. Also, you should keep certain important papers with you such as current lease. Create extra copies of these documents and distribute them among potential buyers whom you think are qualified for your business purchase.

4. Finding a potential buyer

It is not easy to find the best suitable buyer for your business. Whatever may be the situation, you should not limit your
advertising
as it will help you to attract qualified buyers for your business.

5. Handling profits

It is important to take out sometime before you spend profits from your business sale. Create a proper plan which describes your financial goals and also get some knowledge about tax consequences associated with it. Further, you should speak with a financial expert in order to determine how you want to invest your money. Besides this, you should focus on long-term benefits like saving money for retirement or paying off debts.

6. Prepare a sales agreement

It is important to get a business sales agreement prepared before you sell your business to the buyer. Further, you should make sure the agreement is accurate and also contains all the important terms of business purchase.

Thus, in this way you can sell your small business to a potential buyer.