Are you dealing with the word IMPOSSIBLE? Does it seem as if you can not sell your business? Or you feel hanging on to it is not a bad idea at this moment? After all, you can hold on to the business for another year, right? Are such confusing thoughts rolling in your mind, just because you are not able to sell your business? Every business owner who is looking to sell a business comes to such twisting point. But don't worry; we will help you in each and every aspect of selling a business. Let's discover a successful plan for selling a business.
Organizing florida businesses for sale by owner takes more than putting an advert in the window. Follow these steps to get the best possible price for your company, and make certain that the sale goes through efficiently.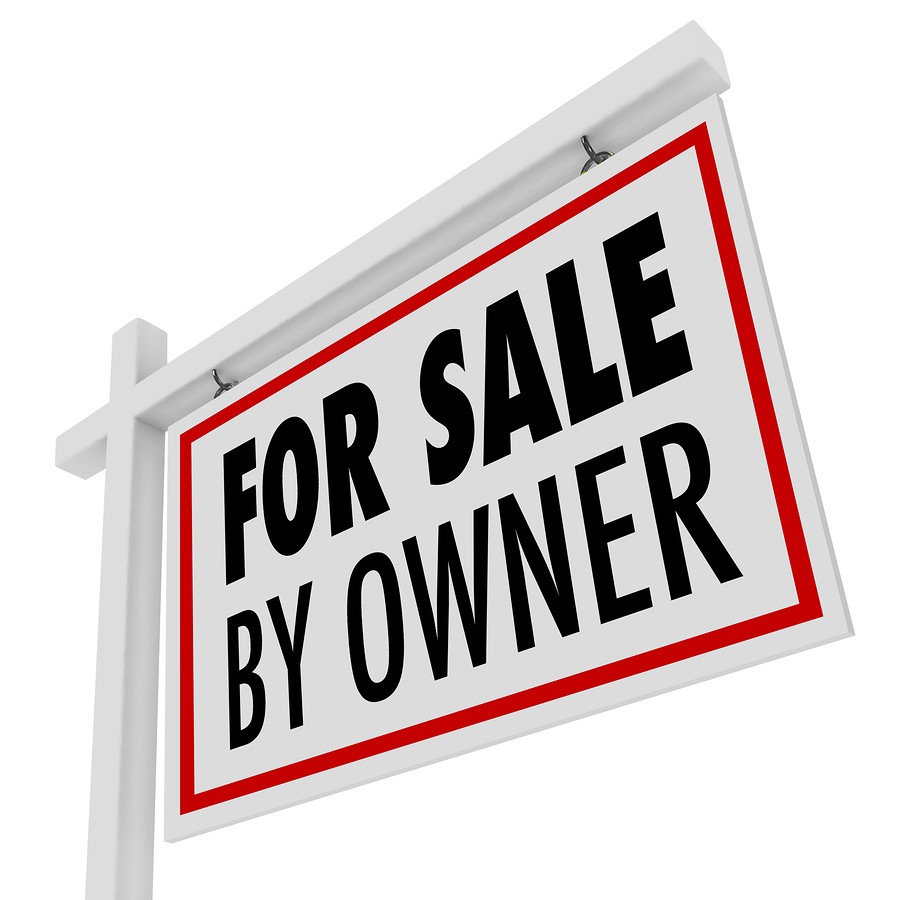 Initial Start
Preparing your first step for selling your business is most crucial step and possibly most difficult. After all, you have start analyzing your business impartially, and track all imperfection in the business. If the floor or office is looking scruffy, that is the first impression buyers will have of your business. Make sure the things are at the place, decorating your office in a corporate look and tidying up are the deeds that any business owner should prioritize before selling your business.
Further, you can check the accounts. Investigate the things properly and question yourself, is there anything that cannot be explained immediately? Writing off bad debts shows that you are being realistic about the true state of the business' affairs, and getting shareholder loans repaid removes any suggestion of improper or unwise dealings with related parties. So, before selling make sure your books are proper and to be shown to the buyers. If you are in question how the books should be represented, it's the perfect time to seek a witty professional advice on any outstanding legal or financial issues with your solicitor or accountant.
Surviving due diligence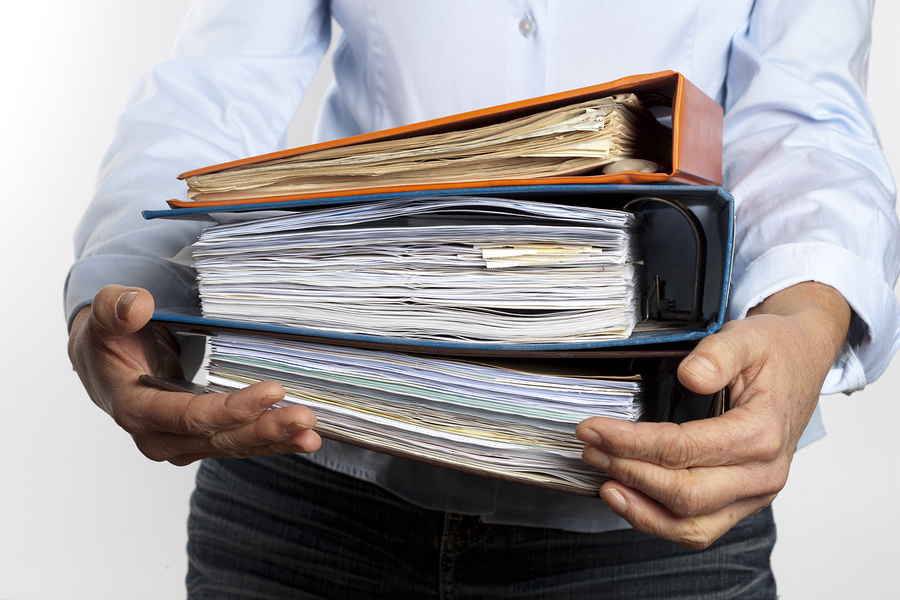 The buyer's needs to check all the information given by your business are as they should be. To verify the information he will further ask questions and request copies of documents. This is the regular process carried out of due diligence that any prudent buyer should perform. As long as you have his undertaking to keep the information confidential, you should be as helpful as possible in providing documents, to push this stage of the deal along.
Negotiation for Good Price
Negotiation is a skill that comes easily to you when marketing your business for sale, agreeing a satisfactory price will be stressful, and perhaps even emotional. The business for sale demonstrates years of your hard work, thus adopting a reasonable, approachable and a good firm demeanor will make sure that you get an acceptable deal.
To the end, now the ink's dry on the documents and the money is in the bank. Now you no longer have a business for sale, feeling great now, right? At last make sure that you fulfill with every and any kind of post completion restrictions, like refraining from conducting a same business with a same name.