There are several businesses being sold and business owners often make some big mistakes during the selling process. On committing these mistakes, they are putting all the hard work and long-term investment in the drain. Selling a business is not an easy process and there are several considerations that goes into the same. Here are the four mistakes that you could avoid to avoid any disappointments while selling your business. We have been following the best practices at
Truforte Business Group
and avoid the following mistakes.
#1: Failing to plan well ahead or waiting too long for selling
:
It is a big mistake if you are waiting too long to sell the business. Therefore, you will need to do some long-term planning in order to
make your business successful
. If you are skilled in planning and do it to the detail, it will pay off in the future. You never know when that perfect buyer may walk into the business and make an offer that could not be refused by you.
#2: Not contacting the right person to associate with you business selling process
:
It is essential to find the right broker or a consultant that have the experience of selling a business. Business owners make the mistake of not going to multiple agents or consultants and just get the process going with the first person that they meet. This could cost a lot of time and money in the long run. Within a few months, you might not be able to see any results and will have to go on the search all over again.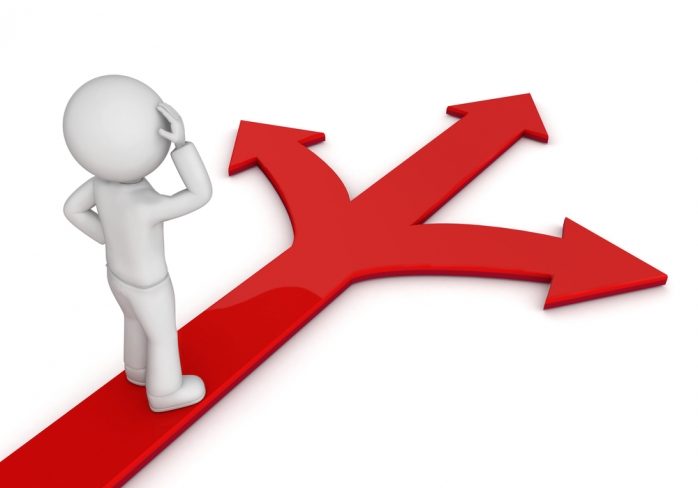 You might end up paying a huge fee to the first broker whom you meet, and will be disappointed if that broker has been unsuccessful in even bringing one single lead for your business. It is a good practice to interview at least 6-8 agents before giving any one the green signal.
#3: Thinking that you don't have to take care of the promotions
:
It will be a foolish practice to think that the broker will take care of all the promotions for you. It could prove to be deadly. Who knows the business better than you? After all it's your baby. No one could be more knowledgeable about your business than you. A broker might be getting some activity for you, but you need to continue as well.
#4: Asking too much or too little for the business
:
Setting up very high or unrealistic price tag on the business could lead to a dead end street. You couldn't get high buck for an under-performing business. Consider the type of industry, similar businesses, the economy and the marketplace when
pricing the business
.
On the other hand, a business that does not generate the profits will do well with a going-out-of-business sale. An instant cash flow could be generated with this kind of a sale. Too many business owners miss this wonderful opportunity.

Conclusion:

You could evaluate the available options for you and make the best selection for the long term. You could ask yourself after meeting the agent whether he is the best person to carry out your business' selling operations? Or could they quickly connect with the customer base and help you in striking a great deal?